Bring Your Tasks To Life
A simple and fluid way to get things done
Polo CRM is a Sales Force Automation solution which drives sales force performance and profitability by giving you everything you need to sell your products and services. By automating your business, it makes easy for your people to concentrate on creating leads, closing deals and growing your customer relationships.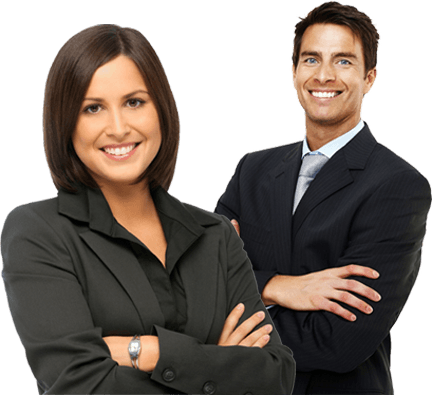 Bring Your Tasks To Life
A simple and fluid way to get things done
Our Lead & Sales Force Management Software should:
- Save you money
- Save you time
- Have a single view of your entire business
- Allow you to Work from anywhere at any time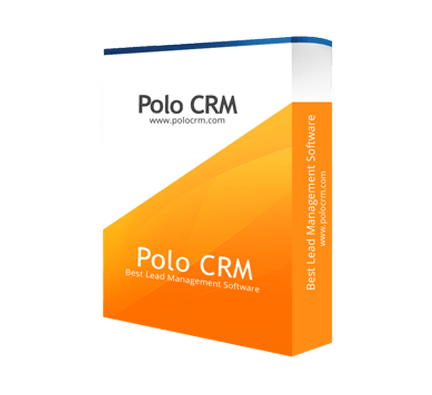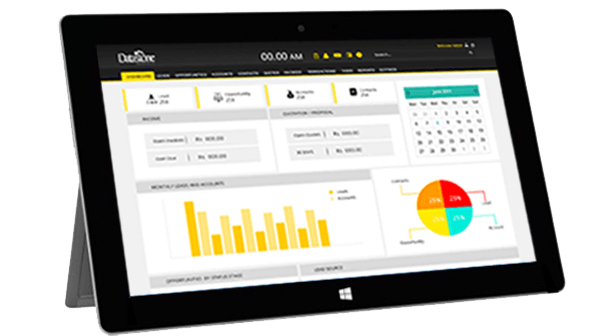 Better Software Better Business
Polo CRM is a great tool to help small businesses deal with the vital task of managing your contacts, organizations, marketing force. Use Polo to keep track of the people and companies you do business with, communications with them, opportunities in the pipeline, and what needs to be done when.
360-degree view of your complete sales cycle.
Prioritize and sell Smarter.
Flexible Calendaring and Events.
Keep track of your own performance with your Dashboard.
Mobile Access.
Spend Less Time ... Close More Leads ....
A platform to organize and track interaction with potential or existing clients.
Organise your activities in an intuitive calendar on the fly

Pop up reminder help you follow up the pending tasks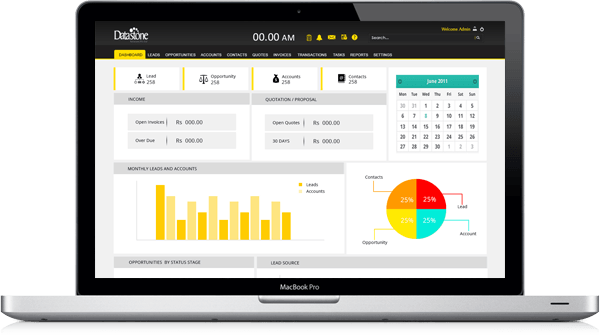 Send emails directly to clients from the application

Quick view of all outstanding bills, invoice and incomes
Best Sales Force Automation Software
POLO CRM provides the powerful solutions to automate and effective manage the process involved in acquiring the tracking leads to their entire life-cycle and convert them opportunities. These sales leads are captured through various sources, viz., campaigns, exhibitions, referrals, phone calls, branding, etc...
Complete end to end lead management solution.
Generate leads from web forms.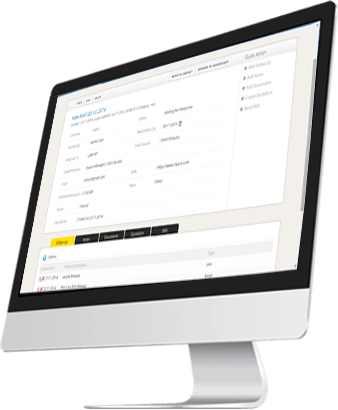 Polo CRM makes the opportunity management process easy and tractable. Opportunity management is the process of identifying, communicating, and analyzing customers willing to avail of products or services, until completion of a transaction. Polo CRM's sales opportunity tracking module provides an exclusive interface to store and manage information details relative to opportunities with fields like stage, probability and expected revenue.
Helps to categorise opportunity based on stages.
Sales Reports and Sales Funnel Diagram.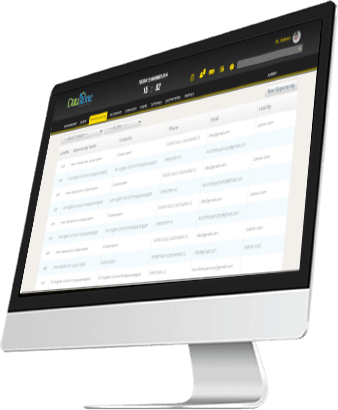 It's easy to create quotes or estimates in Polo CRM – you can name the quote according to its nature. You can create as many as you like and print them or send them via mail from within the app. If the client wants to go ahead with everything, it only takes a click to convert the quote to an invoice.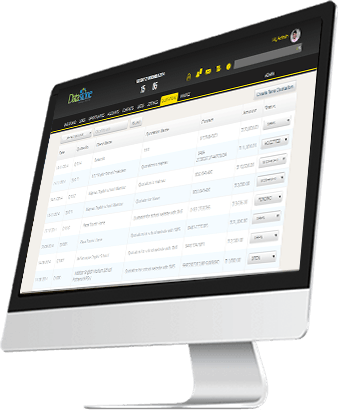 Polo CRM helps you to manage and maintain all your invoice transactions on one page and to sort out the ones which need great attention. Set up automatic payment reminders that will chase the late payments for you. The invoice module allows you to create personalized invoices instantly by automatically inserting the Client data into an invoice.
Products and services that are included in an invoice can be selected from existing items, or you can create new ones on the fly. When done, you can send the invoice directly from your CRM to the client's email address, save the invoice as a PDF file, and even print it out right from your web browser.
POLO CRM Online
The "Pay as you Go" model works on subscription basic where the customers can pay the subscription charges and use all the features of the application. The online version is suitable for SMBs who do not have a dedicated server admin and sufficient infrastructure to support the implementation.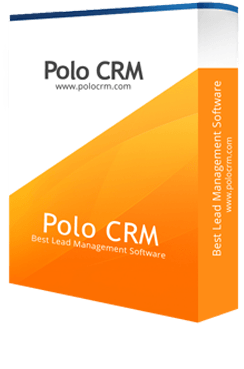 Polo CRM On Premises
Polo CRM offers on-premise deployment for companies that wish to install, manage and maintain their CRM software behind their corporate firewall. You can use the self-hosted version of CRM to run on your server and You will get full control over data and tools.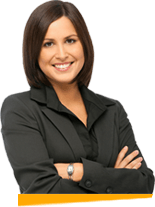 Fetching...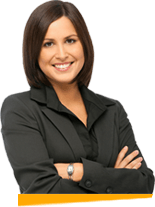 Fetchi